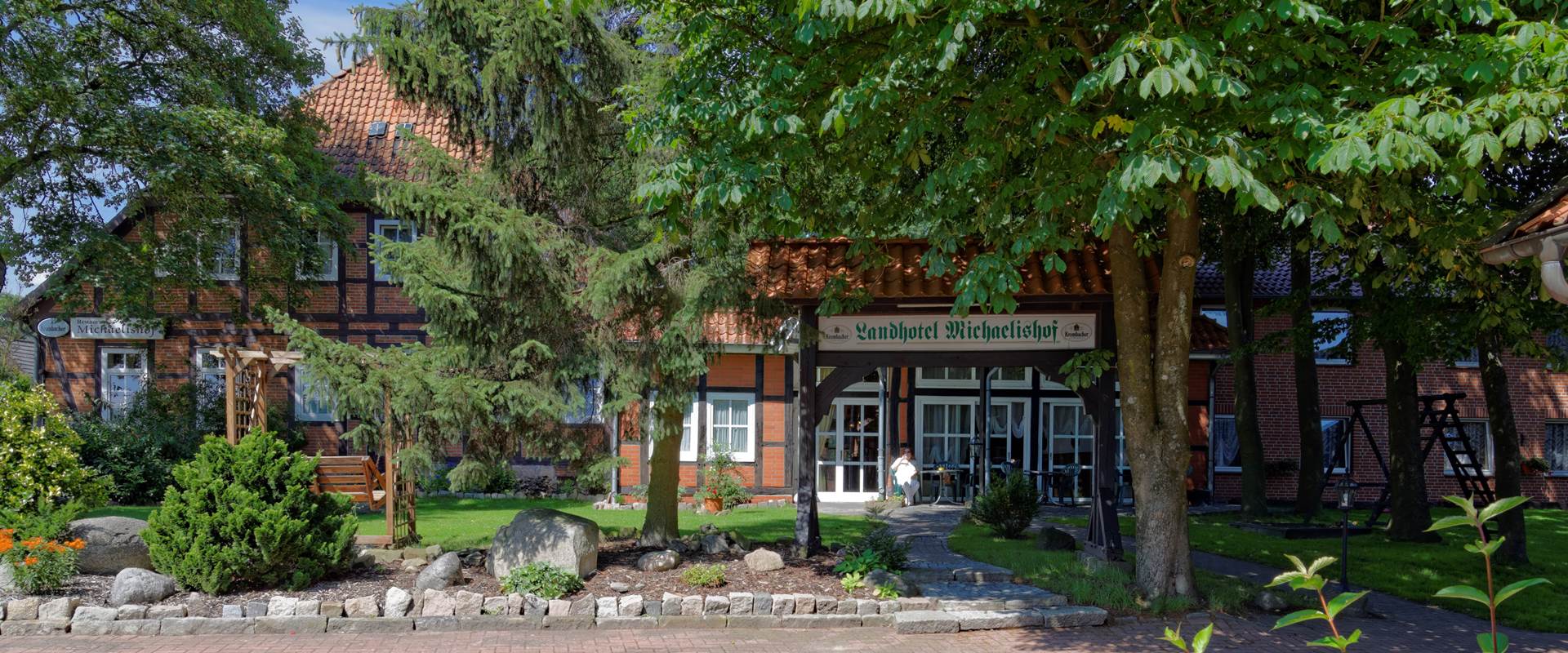 A warm welcome
in Landhotel Michaelishof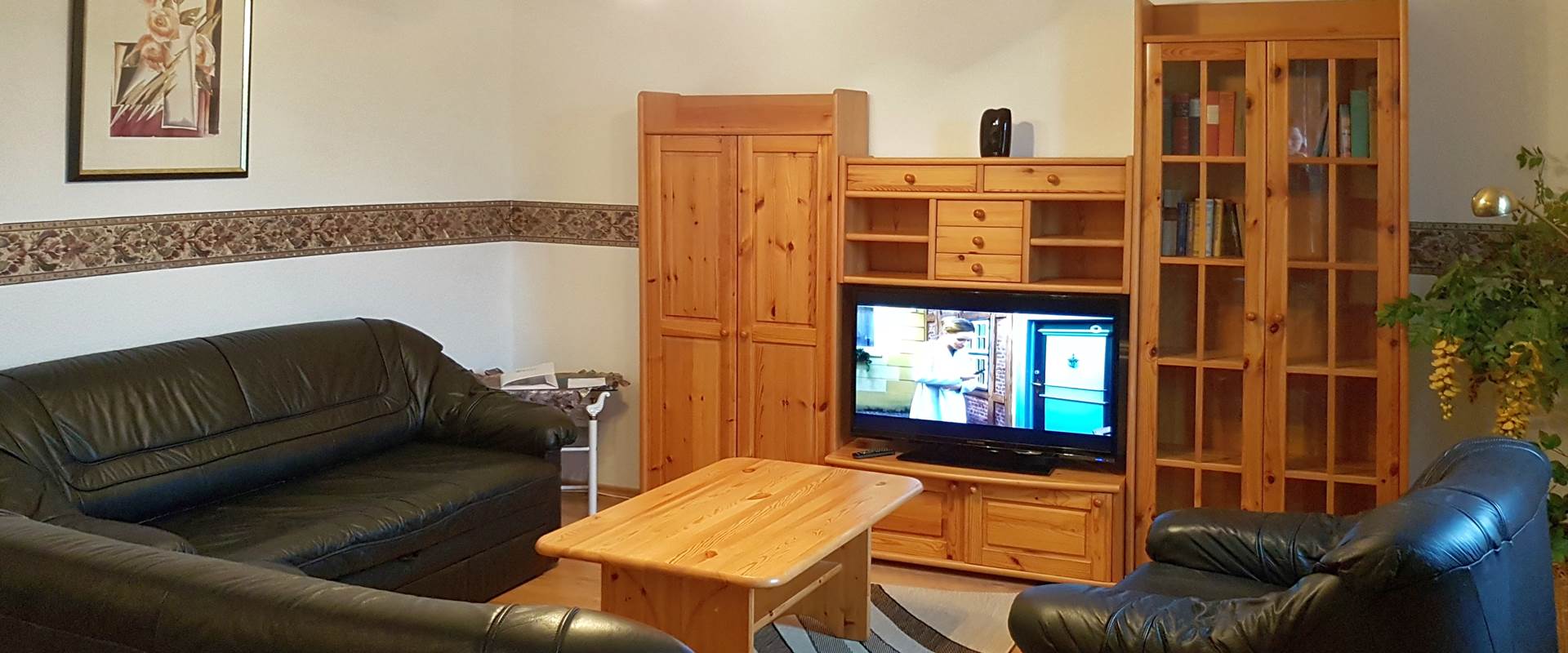 Our Landhotel has
3 Single rooms
23 Double rooms
3 Holiday apartments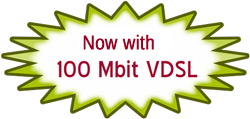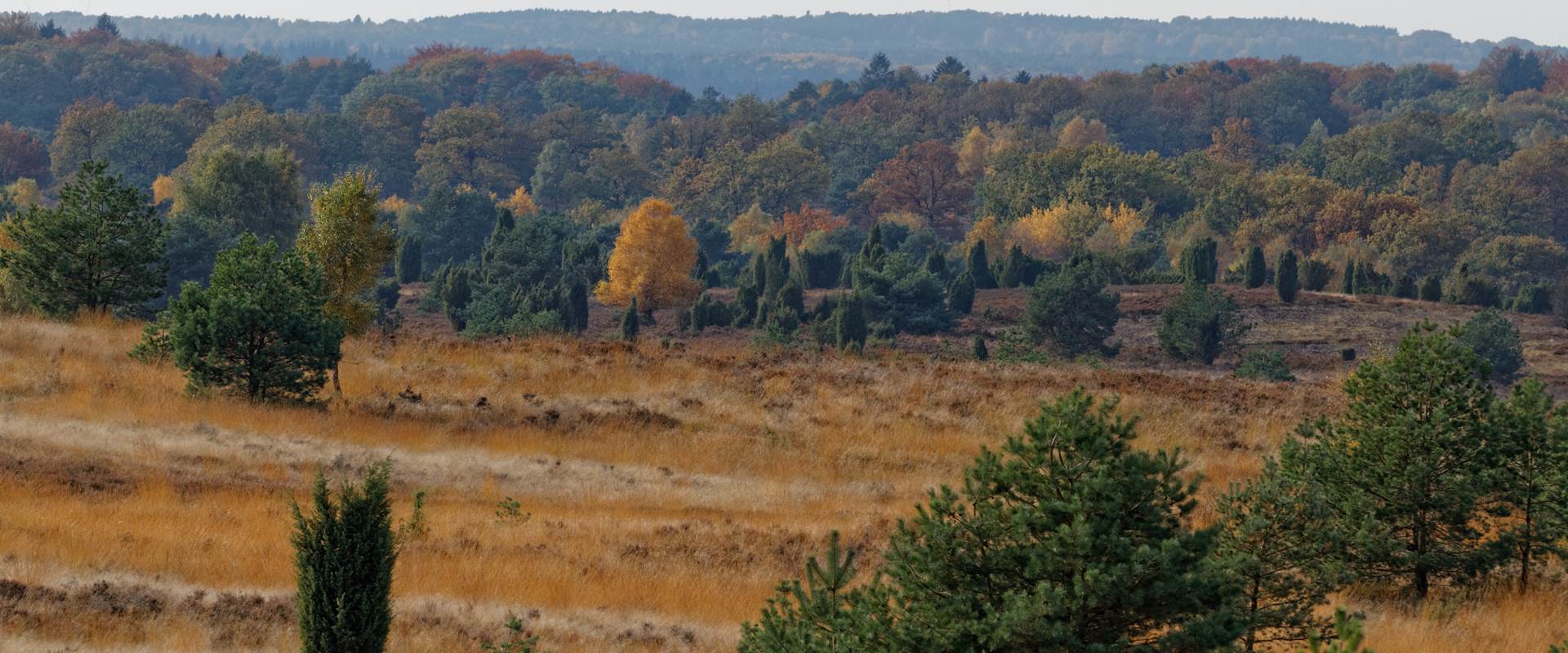 Experience the beautiful nature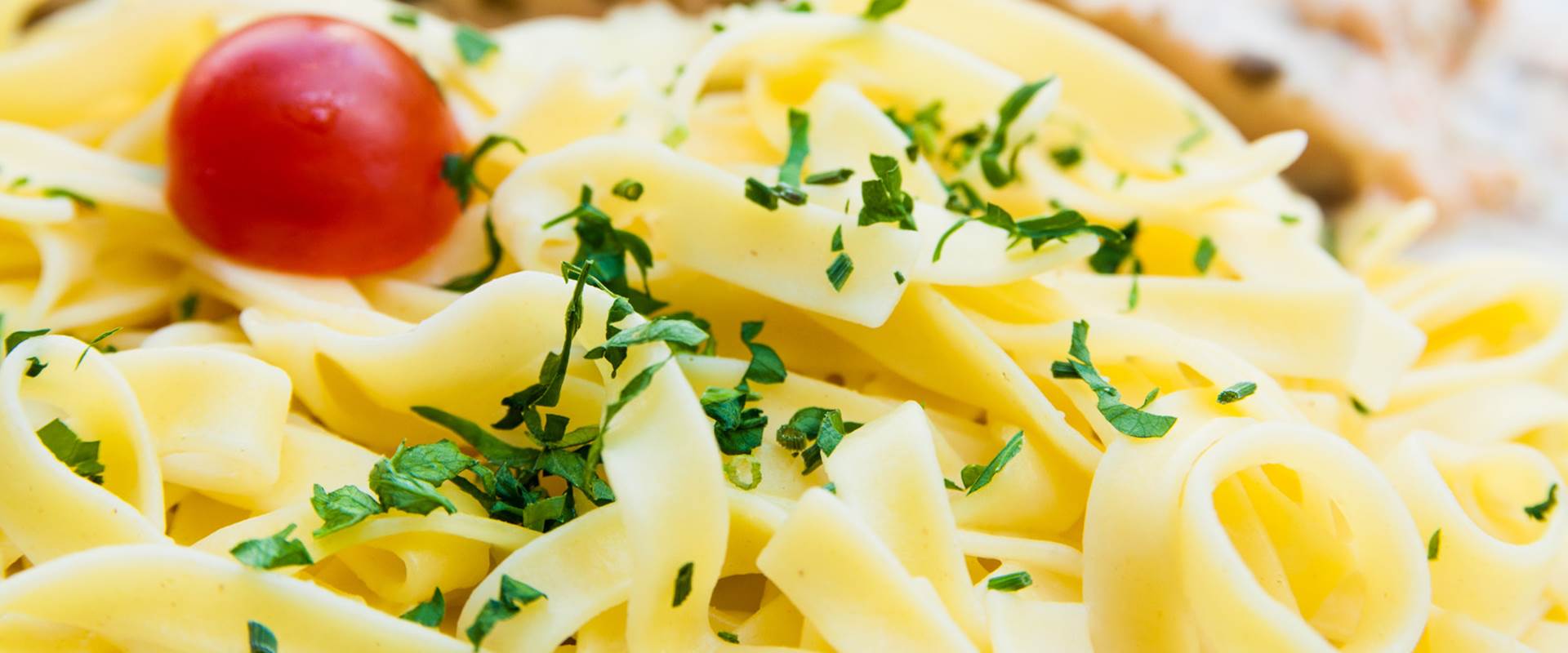 Enjoy regional and seasonal meals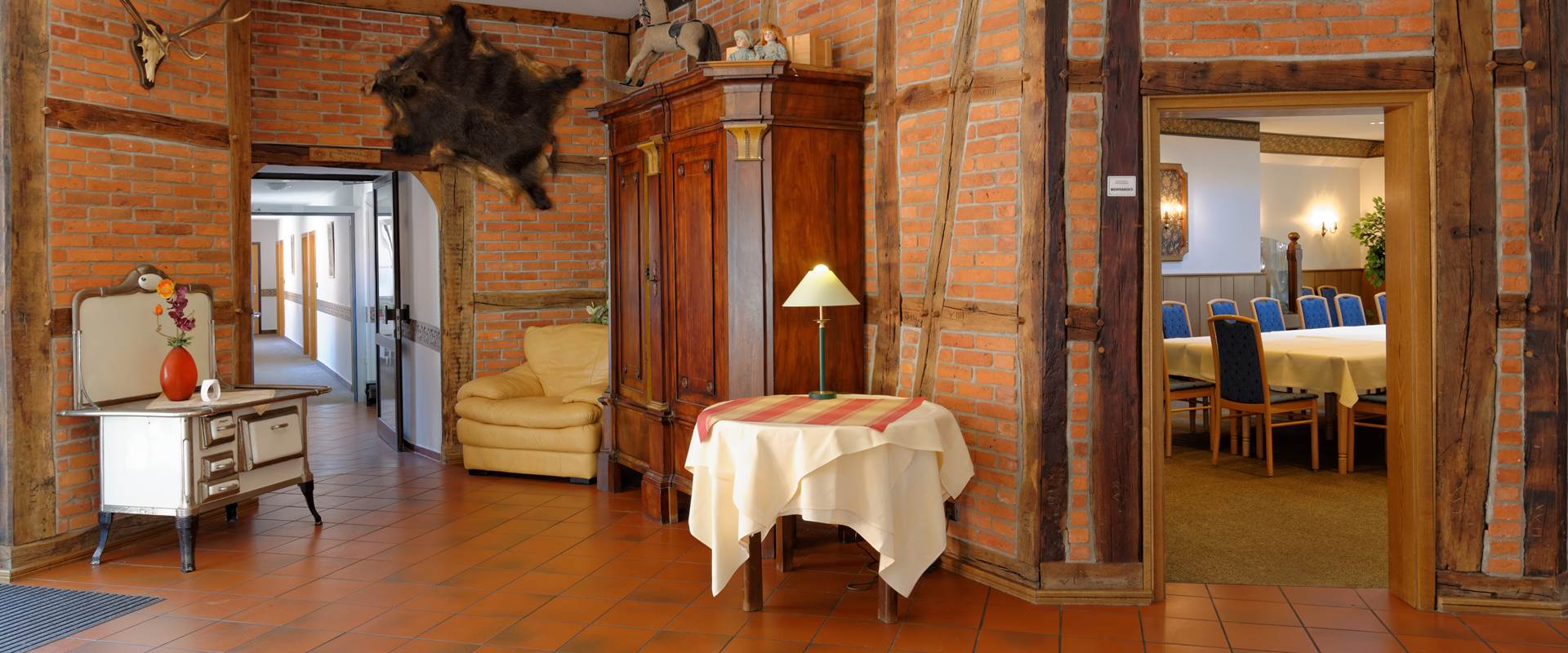 Be charmed
by the northern German Brick Gothic
Hospitality is our passion
Please come in dear guests
Our family owned Hotel and Restaurant Michaelishof not only welcomes you with a warm hospitality but also with a real taste of our cuisine from the Lüneburger Heide (name of the surrounding area).
Our comfortable restaurant invites you to pleasant stays. Enjoy local and seasonal meals, freshly prepared by our chef de cuisine.
Conveniently situated and offering different room categories, the Michaelishof presents itself an outstanding basis for business travellers, families or short term vacationers.
Close to Celle, Hanover and Soltau and not far away from Hamburg, you may either enjoy a calmly stay in the countryside or visit various places of interest in the Heide region.
Our credo is: Hospitality is our passion and we turned this passion into our profession.
Therefore we are very happy to welcome you!
Yours
Eve, Monika and Volker Hansel
Seasonal in the restaurant
27. September

28. September

4. October

5. October

11. October

12. October

18. October

19. October

25. October

26. October

1. November

2. November

8. November

9. November

12. November

12:00 / 14:00

15. November

16. November

22. November

23. November

29. November

30. November

6. December

7. December

10. December

14:00 / 18:00

13. December

14. December

17. December

8:00 / 11:00

20. December

21. December

25. December to 26. December 2023